The White Keys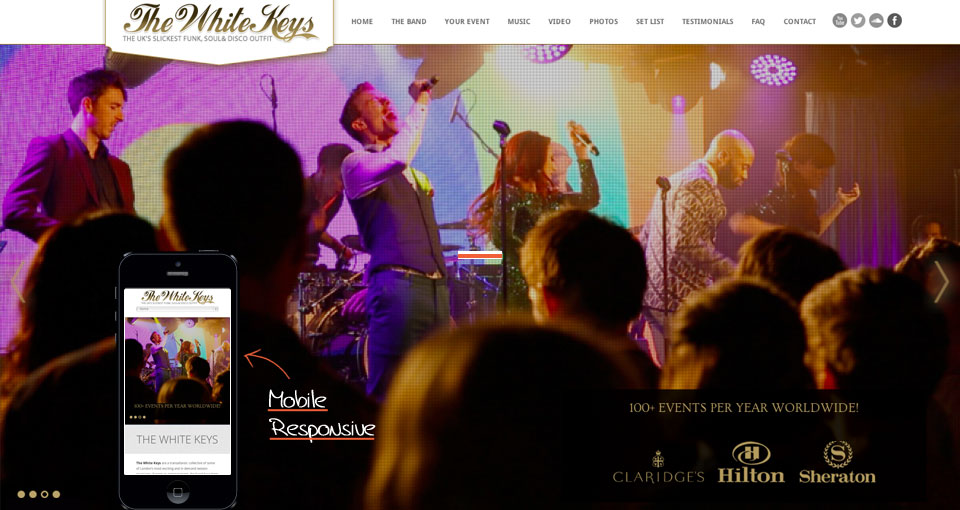 The White Keys
About this project
Towards the end of 2013, The White Keys were in the final stages of their promo push with the aim to position the band's services into the corporate and international market, and thus wanted a new website that looked cool, but very "high end". 
The logo needed reworking and a colour scheme needed to be decided upon, and the website needed to look classy on any device. However, most importantly, the website needed to generate quality leads for customers in their target market. It was therefore essential to perform a completely new keyword analysis and optimise the site accordingly.
Results were showing within a matter of 6 weeks and one year on, the band are still flooded with bookings.
Details
Skills:
Graphic Design, SEO, Website Design