WEB DESIGN | SEO | ADWORDS
Clean, modern websites optimised for search engines and ads that deliver you ROI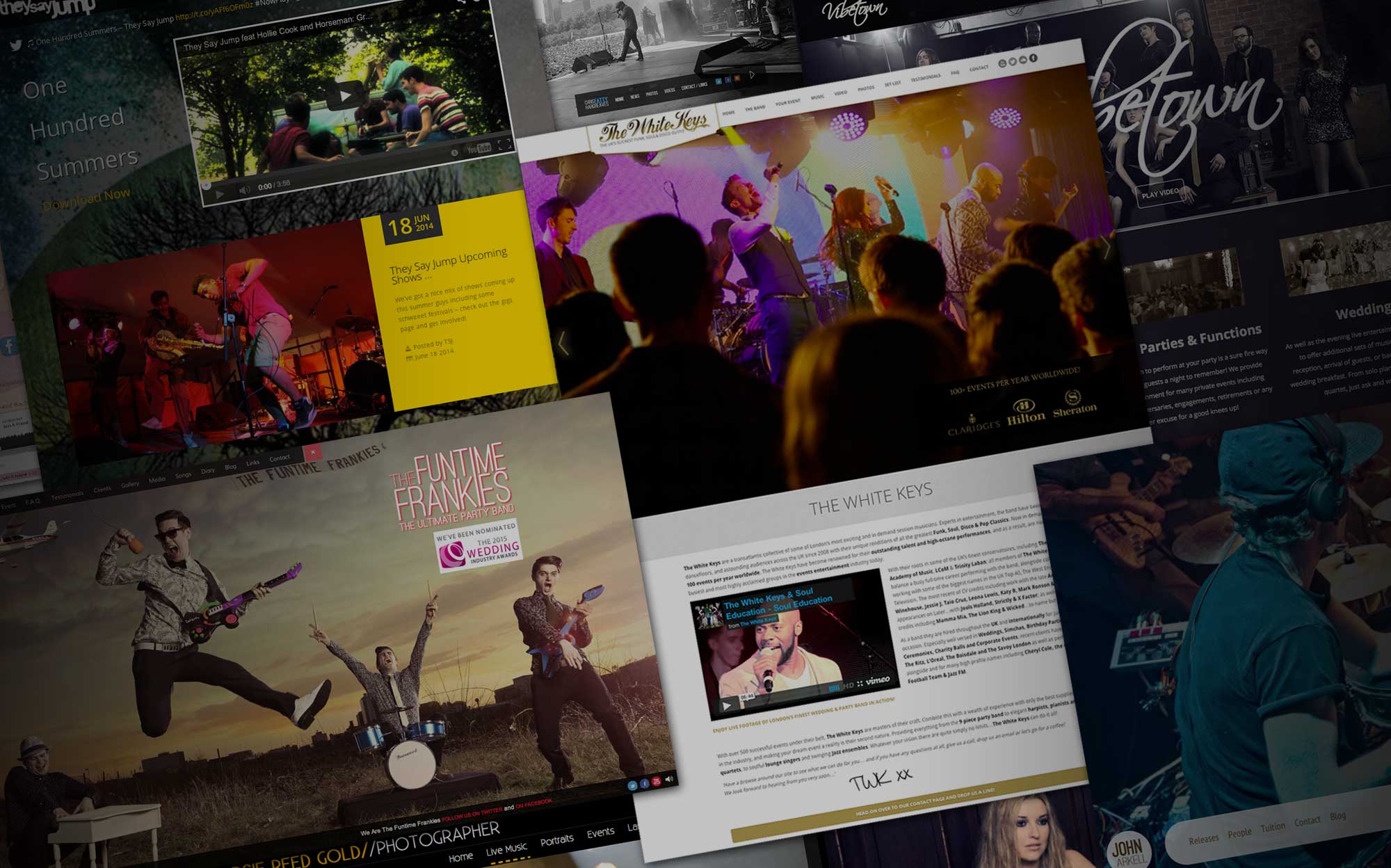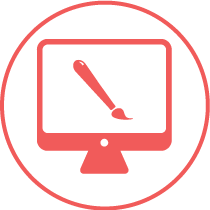 Websites that are fresh, fast and easy to maintain that guarantee your visitors have the greatest experience.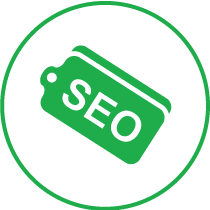 SEARCH ENGINE OPTIMISATION
SEO strategies based on thorough research and careful implementation secure you Google rankings ahead of your competition.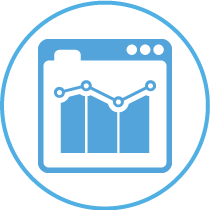 Google AdWords campaigns that are strategically focused and continuously fine-tuned delivering you quality leads and ROI.
Focusing specifically on clients in the creative industries, Your Online Friend leverage minimal design to develop high-end websites, whilst implementing proven SEO techniques that achieve high organic search rankings to deliver ROI for you and your business.
A number of studies carried out by the likes of MOZ, AOL and Slingshot all conclude that sites ranked in the top 5 Google search results receive 70% of traffic. In other words, if your site isn't listed within the first 5 results for your targeted keywords, then you're losing out on 70% of your potential business opportunities.
It is therefore essential to perform careful keyword analysis to identify what your target audience are searching for and to implement a strategy that will ensure your site receives top 5 Google ranking.
What's WordPress? – WordPress originated as a blogging platform and over the past couple of years has seen many developments that have turned it into one of the most powerful web-design and content management systems around.
Standards Compliant – WordPress follows all the Web Standards. This ensures that your website is compliant to all the rules that have to be followed when running a website.
SEO Friendly – Search Engines are definitely kept in mind when building a website and WordPress uses different functions which allow it to be search engine friendly and extremely crawlable.
User Friendly Admin – The administration section is easy to navigate which makes it extremely time efficient when changes are to be made to your website.
Extensions – There is a thriving ecosystem of developers creating plug-ins that are open source (license free). This means that if you're wanting to add polls, contact forms, ratings or hundreds of other cool features to your site, we won't have to develop these from nothing. We can simply tweak existing plug-ins to fit your site which results in a faster and cheaper solution for you.
What are AdWords? – AdWords is a pay-per-click service from Google which allows you to run ads that appear at the top of search results in Google. By analysing and targeting your ads to the right keywords, you can reach your target audience instantly, without having to wait for organic efforts (SEO) to take effect.
Instant Results – SEO takes time and needs constant tweaking and analysis to improve. With AdWords, once your campaign goes live, your ads will start appearing immediately whilst providing rapid results for optimizing as you go.
Complete Advertising Control – Set a maximum cost per day for your campaign, choose specific audiences beyond just keywords such as location, choose specific days and times to display ads and specify how much you are willing to bid per click, and much, much more.
Detailed Visitor Insights – For starters, you can see how many sign-ups have come from ads and measure your cost per lead budget. But beyond this, Google stopped providing keyword information over a year ago due to privacy regulations, but AdWords is different. You can see the exact search queries visitors have used in order to find and visit your site, as well as lots of information that goes with this. With this information, we can analyse which keywords are providing you with more conversions and result quality time spent on your site, as well as which keywords that don't perform so well. This can then be tweaked to make best use of your budget and can then be used for much improved long term SEO!
Beat Your Competition – When compared to organic SEO, you have a huge advantage over your competitors because your site will come up at the top of Google results for many more search queries and thus receive more clicks from than your competitors.

I can't tell you how out of control things have got since the website went up....bookings have almost doubled, I am forever in your debt. Thank you!!!
The White Keys
Amy Syed, Band Manager & Client Liaison

Thanks for really understanding our need to get one over our competition. Our site looks great and we're getting enquiries through. Really really impressed.
Vibetown
Dan Stapleton, Band Manager