John Arkell Drums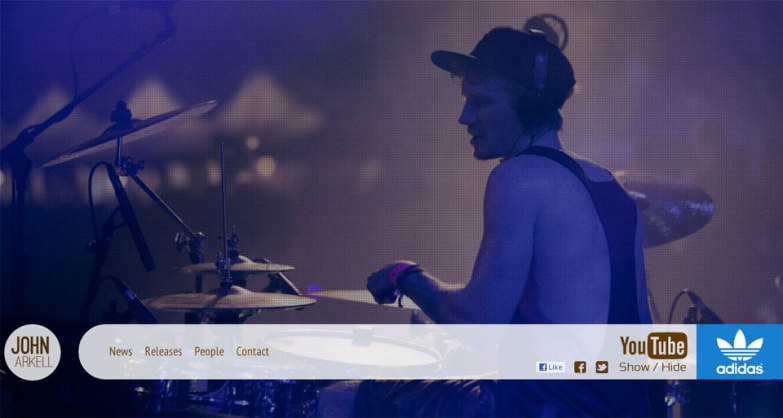 Website Design
John Arkell is one of London's most highly sought Session Drummers, both in the studio and live performance.
The Solution
[image width="320″ height="" align="left" frame="blog" url="http://johnarkell.com"]uploads/2012/11/johnarkellbg.jpg[/image]A state of the art design featuring a full-size, auto-size background slideshow, jQuery animation effects and a custom HTML5 YouTube player that works on any device! The perfect site for John Arkell to stand out from his competition.
Leave a Comment
Your feedback is valuable for us. Your email will not be published.